After many years of Counseling, Public Speaking and Employee Assistance Work, Samara has retired [mostly].  Samara is available for short-term: 1) CIR, 2) Temp Counseling, 3) CE/Clock Hour Seminars, 4) Seminar Shorts, and 4) Volunteer Projects and Paid Task/Time Specific Projects of interest.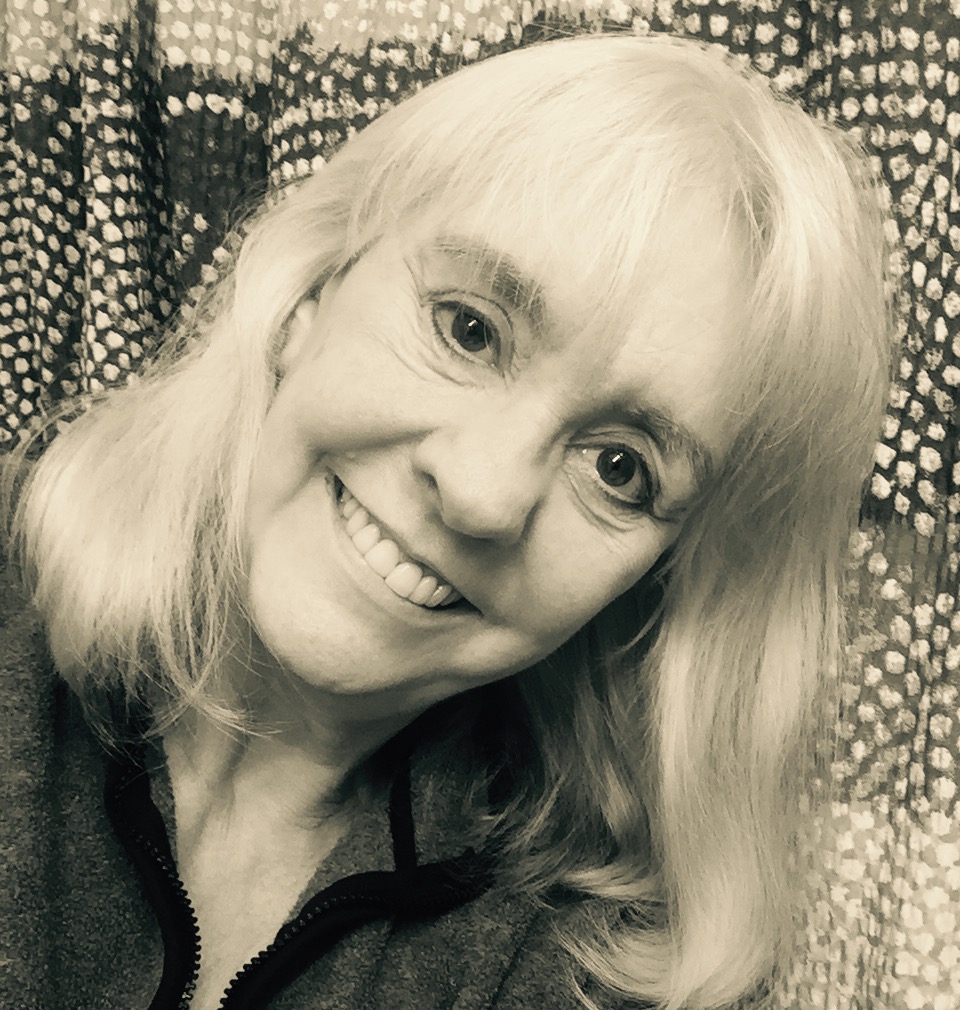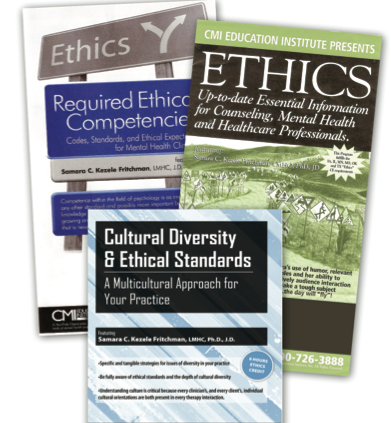 Samara C. Kezele Fritchman, Licensed Therapist, HR Trainer/Consultant, EA Specialist, Professor
35+ yearsof experience working with all levels of staff spanning a variety of job classifications, ethnic backgrounds, and educational levels within a wide variety of industries providing consulting, counseling and professional development training services as an externalemployee assistance professional. Samara has a bachelors in Business/Human Science and a Masters in Counseling Psychology. She is a Washington State Licensed Mental Health Counselor (LMHC), a National Certified Counselor (NCC). She is  a Certified Employee Assistance Professional (CEAP) and an Employee Assistance Specialist—Clinical (EAS-C). Additionally, she has completed the following professional development, business, and/or academic programs 1) Certified Facilitator and Trainer for Critical Incident Stress Management (CISM); 2) Mediation Training/Dispute Resolution; 3) US Legal Studies [JD]; and, 4) Educational Psychology (Curriculum/Learning) [PhD].  For complete CAREER DETAILS.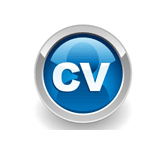 Book Pathways